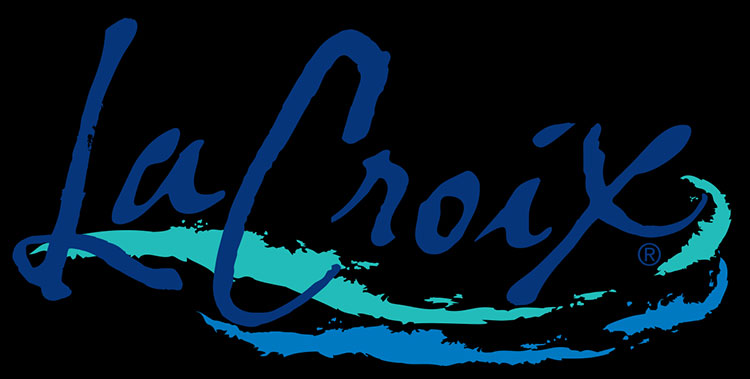 La Croix partnered with the National Board of Review at the 2019 NBR Awards Gala.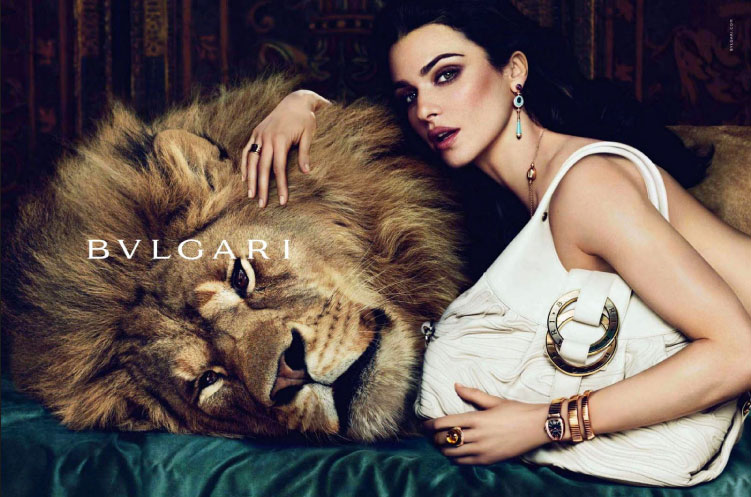 Bulgari partnered with the National Board of Review from 2007 through 2009.
Senior Post is an multi-award winning post production house based in Brooklyn, NY. We believe great collaborators create great work – so we partner with small agencies, Fortune 100 brands, and every content channel that has something to say. Senior Post offers services in consultation, creative direction, video editorial, sound design, color grading, graphics, animation and visual effects.
Light Iron is a post production company specializing in on-site dailies, digital intermediate, archival, and data services for projects originated on file-based motion cameras.  With facilities in Hollywood and New York City, Light Iron serves feature film, episodic television, commercial, and web-bound projects at both the independent and studio level.  Light Iron delivers post production workflows that minimize time, maximize image fidelity, and increase filmmakers' creative control over their projects.
For over 2 decades BANG has been at the leading edge of the audio production industry in television, commercials, radio, film and emerging media. Our services include original music composition, music supervision, sound design and complete audio post including final record, mix and mastering for all broadcast and 3rd screen formats. BANG also offers an exclusive catalog of original music for license.